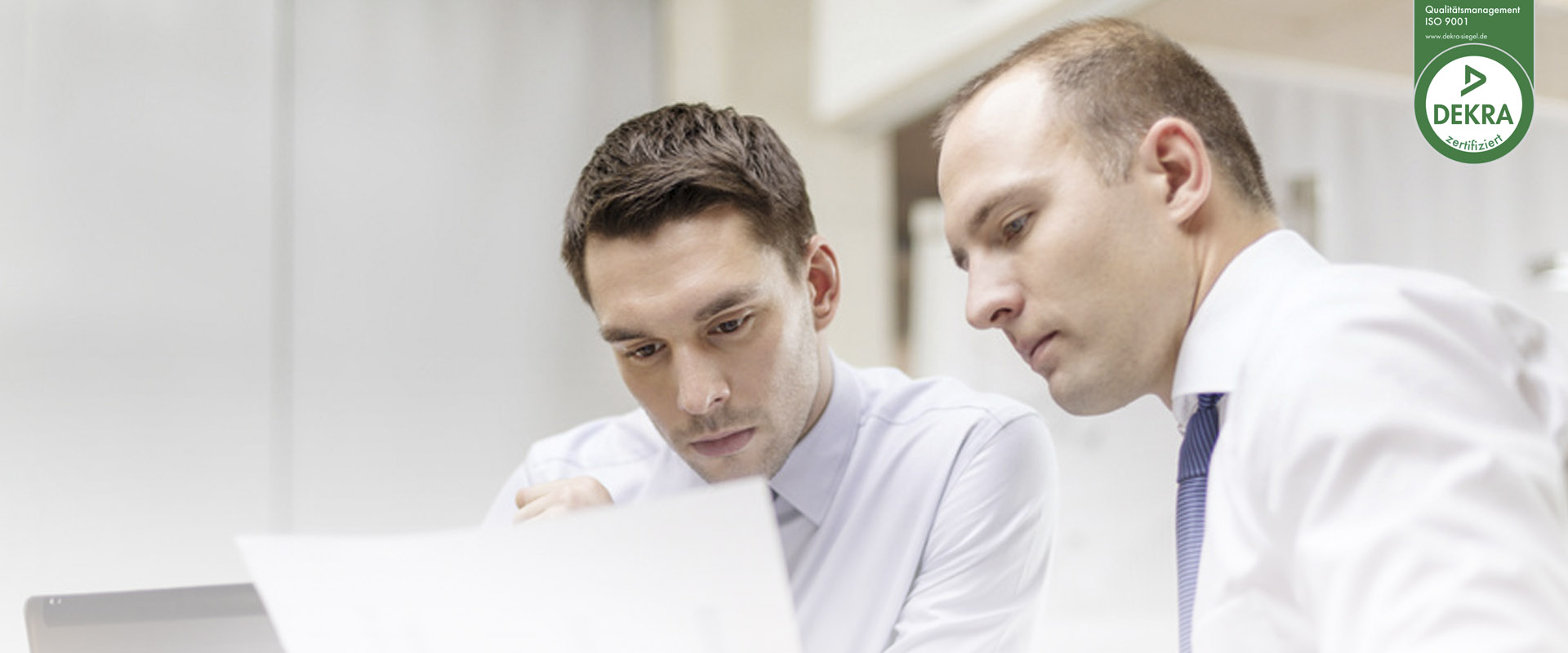 Meet the
experts
We are technological specialists in the processing of fibre-reinforced composites using RTM-technology.
Light-weight constructions, flexible designs, top quality surfaces, serial production – thanks to extensive competence in plastics, we have ingenious solutions for you from the initial draft right up to the final product ready for installation.
RTM Technology
Experience and Innovation
RC has been a successful pioneer in RTM technology for more than 20 years. We recognised the potential of this technology (RTM) for the manufacture of composite components at a very early stage and focused exclusively on this process.
We develop and produce complete, self-contained system solutions / modules, design the associated tools and equipment and maintain a comprehensive after-sales service.
We ensure that we can meet the most qualified customers' requirements with our global network of suppliers and partners.
As a partner of the automotive industry, we carry out work for major OEM's and meet their quality standards.
Focus on vehicle doors
One of our priorities is the development of complete vehicle doors for special vehicles. Using sophisticated solutions, RC has developed manufacturing concepts for vehicle doors that are specifically geared to the needs of production runs up to 10,000 units.
No other company in the industry is represented in so many vehicles with RTM lightweight doors. We are a leader in the development and production of complete door systems using RTM technology in CFRP / GFRP composite materials. The sophisticated RC-lightweight solutions
bring both safety and weight savings to special vehicle production, together with comfort, innovation and perfection.
Because the manufacturing sector using RTM technology is very dynamic, we continue to develop our expertise still further. Our aim is to remain receptive to learning in order to get better and to bring our strengths to bear in the future.
References
Renowned OEM's count on our longstanding experience.
With our own production facility at the Sinzig (Rhineland-Palatinate) works, we are a reliable partner for you.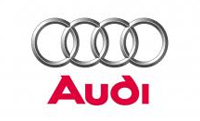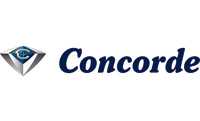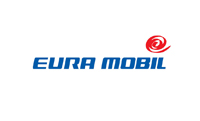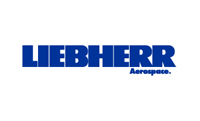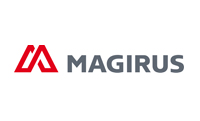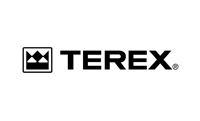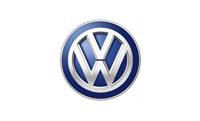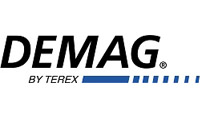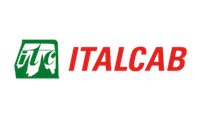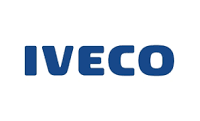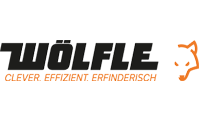 Series Production
The production process uses the resin injection method, with the term RTM standing for "resin transfer moulding".
We only process high quality polyester and epoxy resin systems with carbon, glass or aramid reinforcing fibres. Depending on the selection and combination of these materials, the properties of the component can be precisely adjusted to the wishes and requirements of our customers. RC has several RTM installations and press lines for series production.
RTM technology is the preferred option for the production of components, that must meet the highest demands in terms of strength, stiffness, weight and surface quality. Thus, we are able achieve cycle times and reproducible qualities that open up the route to higher runs of up to 10,000 units per year.
Quality Management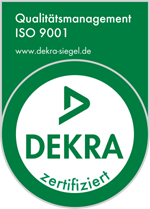 We are ISO 9001:2015 certified and have an approval of the Federal Office of Motor Transport (KBA).
Any questions?
Get in touch